We are pleased to screen a number of films in collaboration with Translations: Seattle's Transgender Film Festival.
Major!
Annalise Ophelian; 2015; US; 91 min.
MAJOR! explores the life and campaigns of black transgender elder and activist Miss Major Griffin-Gracy. Commonly known as "Mama," she has been fiercely advocating for her girls—trans women of color who have survived police brutality and incarceration in men's prisons—for over 40 years. A veteran of the Stonewall Rebellion, a survivor of Attica State Prison, and a former sex worker, Miss Major is a living library of the queer rights movement. Both a condemnation of the prison-industrial complex and a historical portrait of diverse LGBT communities, MAJOR! uses first-person narration and innovative storytelling to personalize this vibrant and charismatic woman with love and humor.
www.missmajorfilm.com

Contains adult themes and language and mention of rape.
From This Day Forward
Sharon Shattuck; 2015; US; 76 min.
Director Sharon Shattuck wants to have the wedding she always dreamed of, with her father walking her down the aisle in a traditional suit. Her dad—now Trisha—has a different idea of what it would look like to be authentic: wearing a dress. In this real-life Transparent, Trisha's closely bonded family reinvents family roles to accommodate her shift in identity, balancing self-expression and adaptation. While it's a mystifying experience for everyone involved, this family in flux preserves their loving connections in this moving documentary portrayal of complex relationships and life's biggest moments.
www.fromthisdayforwardfilm.com
Raising Zoey
Dante Alencastre; 2015; US.
Affecting the lives of countless kids, teenagers and even adults, 13 year-old Zoey wants nothing more than to simply go to school, learn, have fun with friends and be a kid. Unfortunately, ignorance and intolerance have not always made this easy. Zoey, with the help of her mother and the ACLU, fought school officials for her right to self-identify in school. Even in the face of bullying and endless teasing from both school officials and students, Zoey determinedly continues to live her life as she is and tells her story in the hopes of helping others persevere in living their authentic lives.
facebook.com/rasingzoey
Shining Stars Shorts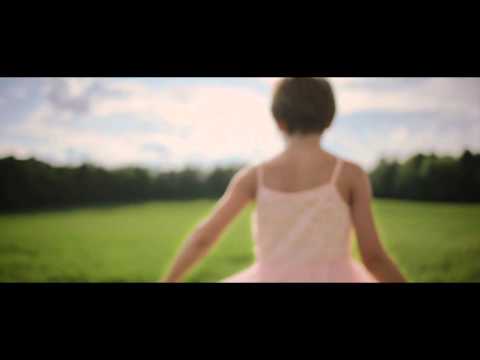 These youth remind us that no matter your age, everyone can define their own identity and be proud of who they are.
KIDS ON GENDER
Jasmine Doyle Pitt & Alexa Sidor; 2014; UK; 9 min.
What happens when you ask kids to define gender? This youth-led documentary explores what messages we give kids about gender and what we can learn when we flip the script and listen.
VIKTOR
Ann Prim; 2016; US; 11 min.; in Russian and English with English subtitles
Viktor, a Russian-American family's only child, grows increasingly close to their beloved Russian grandmother. Only she knows their secret, and she isn't afraid to stand up to the family for her grandchild's right to express themself.
RAISING OWEN: A GENDERQUEER LOVE STORY
Meg Brown; 2015; US; 9 min.
What's it like to raise a genderqueer child, even with a supportive environment and family? While it's not without challenges, this family's story of love and affection shines through.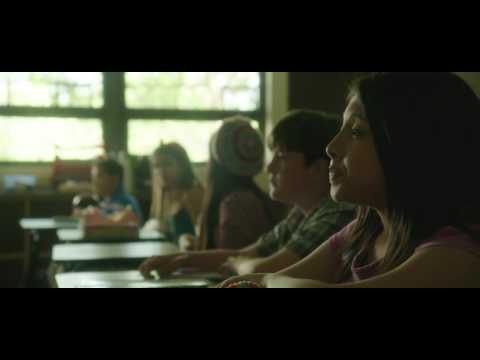 STEALTH
Bennett Lasseter; 2014; US; 21 min.
Being the new girl in middle school is hard enough. For Sammy, it's even tougher as she worries about telling her two new BFFs her deepest secret: she's trans.
HOW TO BE A GIRL
Marlo Mack; 2014; US; 7 min.
"When he was three years old, my son told me that she was actually my daughter." This adorable animation by the mom of a young trans child illustrates their journey together with honesty and humor.
Program contains brief violence and adult language.